TV series:'Sue Thomas: F.B.Eye'
episode: The Fugitive
click here for more caps !
Pirates of the Sillicon Valley
Happy Christmas Miss King
World Vision Telethon
Jewel (caps from Shelly)
Road to Avonlea
By way of the stars
Hamilton Spectator
Harvest Festival (1991)
"Avenging Angelo"

-

click here

for more screen caps!!
CLICK HERE to see pictures from Gema and Daniel's Wedding! (There are 165 images in the gallery. Click on the pictures to see them in full size.)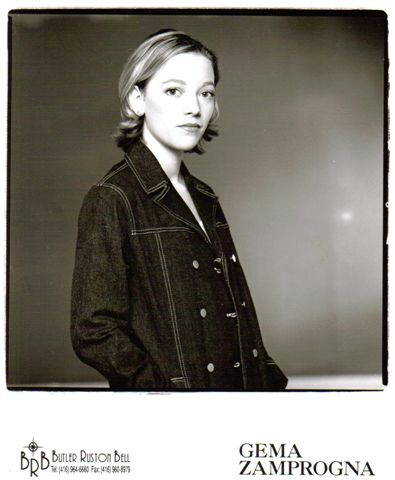 Thank you Sue! (Click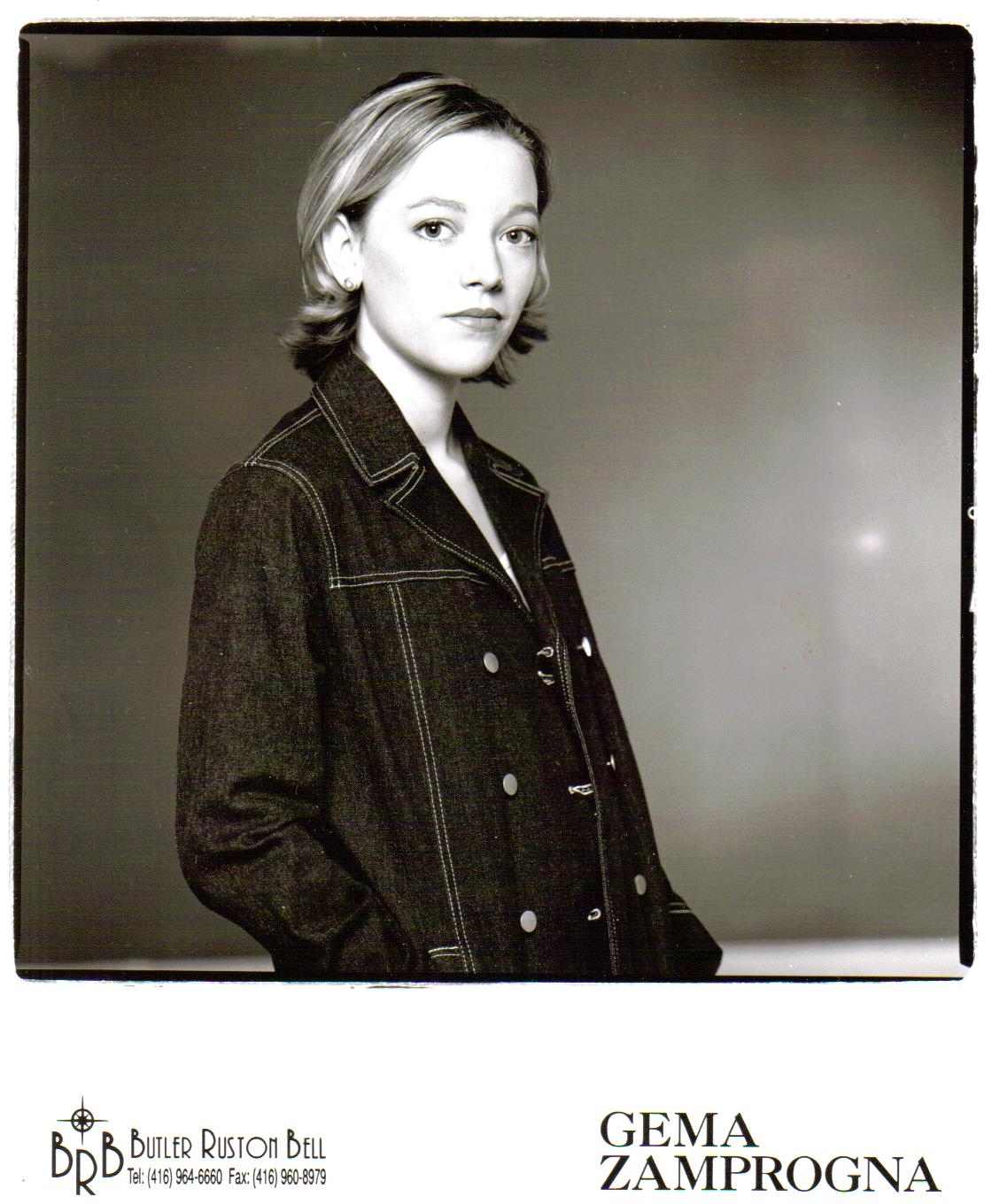 for a larger version of this picture.)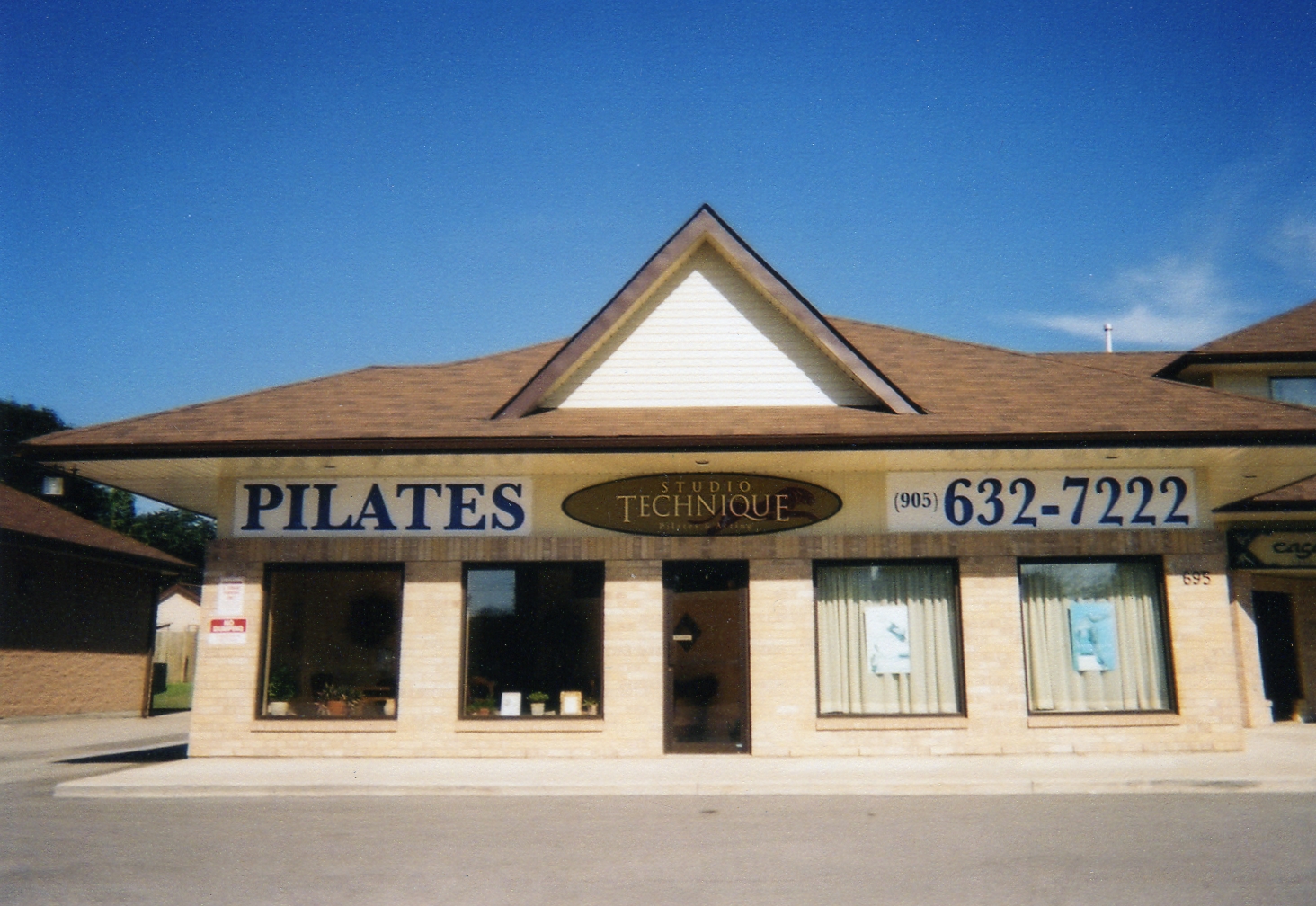 Gema's Pilates and Acting Studio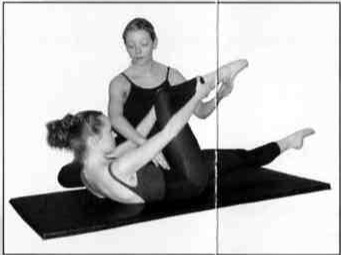 Gema teaching Pilates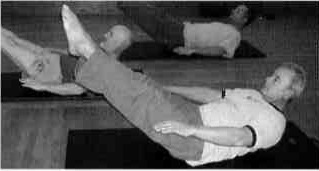 Gema's Father Lou Zamprogna, and her Husband Daniel Boich, doing Pilates in Studio Technique. (Father: closest to camera. Husband: very back.)